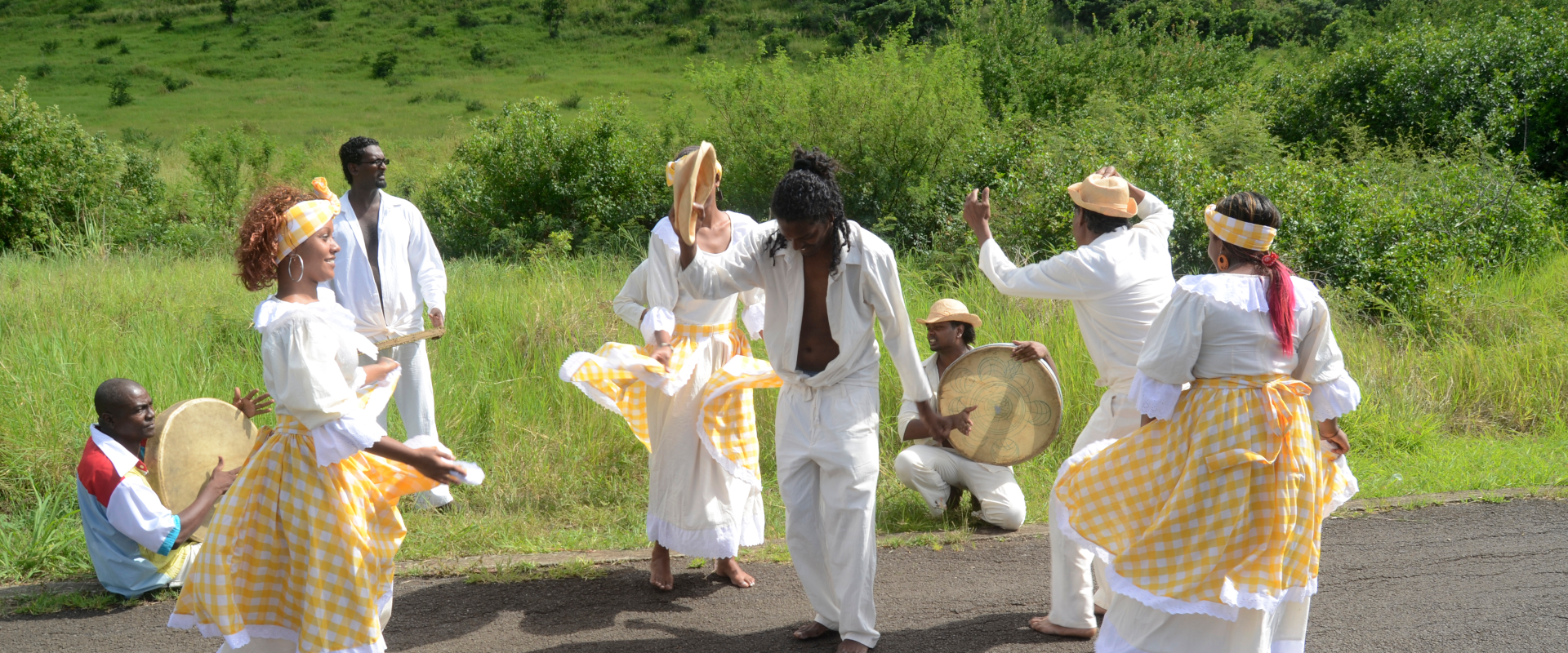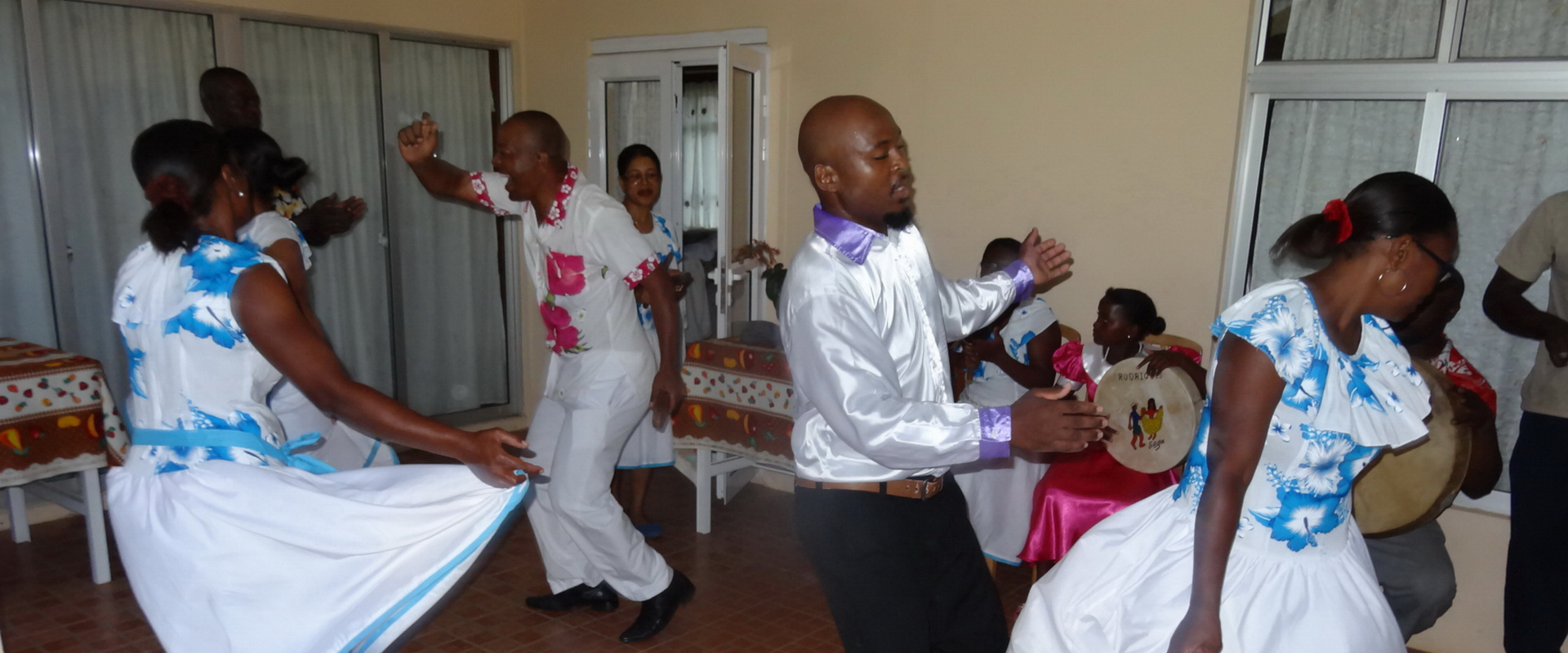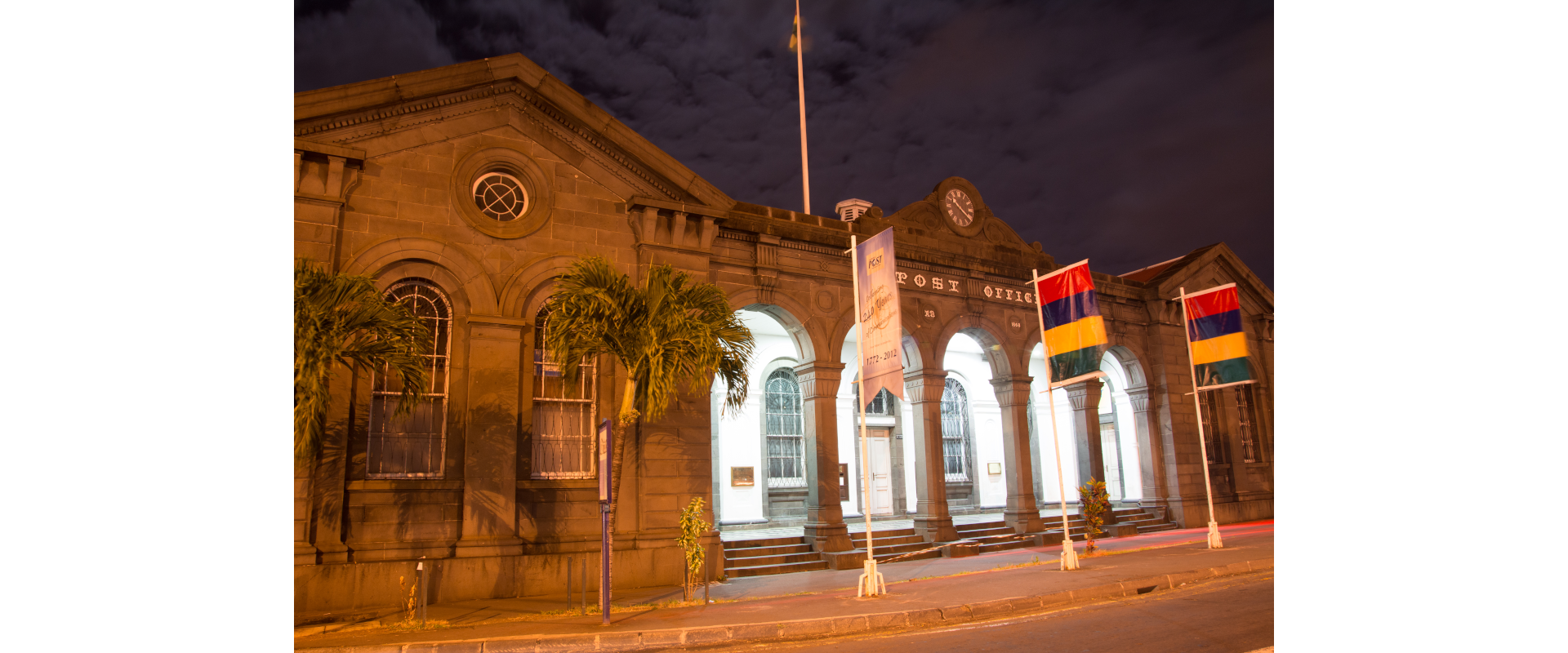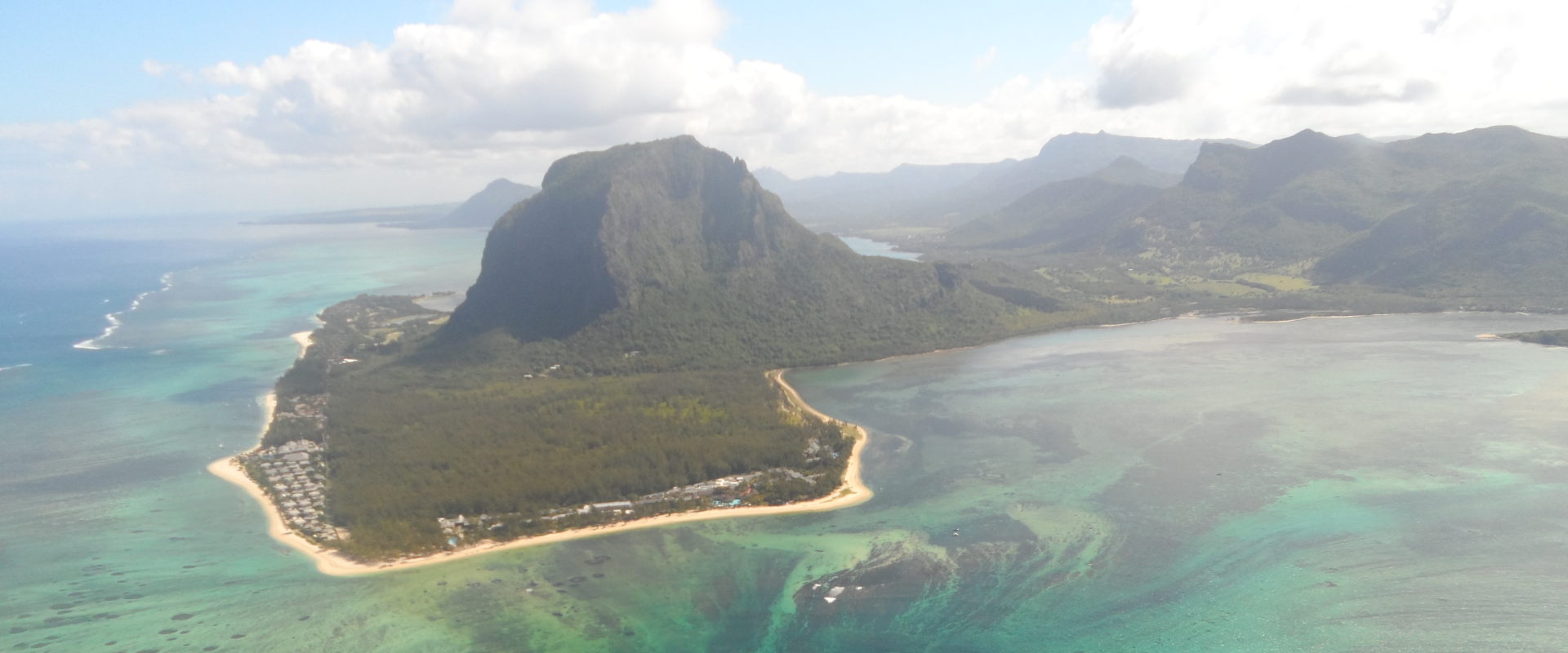 The National Heritage Fund (NHF) is a body corporate under the Ministry of Arts and Culture of the Government of the Republic of Mauritius. Before the setting up of the National Heritage Fund, the heritage of Mauritius was managed by the Ancient Monuments Act of 1944, which was updated in 1985 through the National Monuments Act. In an attempt to develop and streamline the management of the heritage in the country the National Heritage Trust Fund was enacted in 1997 and finally this became National Heritage Fund in 2003, accompanied with a new act, under which it operates up to today. However the Act is under review and this will ensure that the Act governing heritage in Mauritius is up to date and meets the needs of the present. It will also domesticate in it the various international conventions that Mauritius has signed since 2003.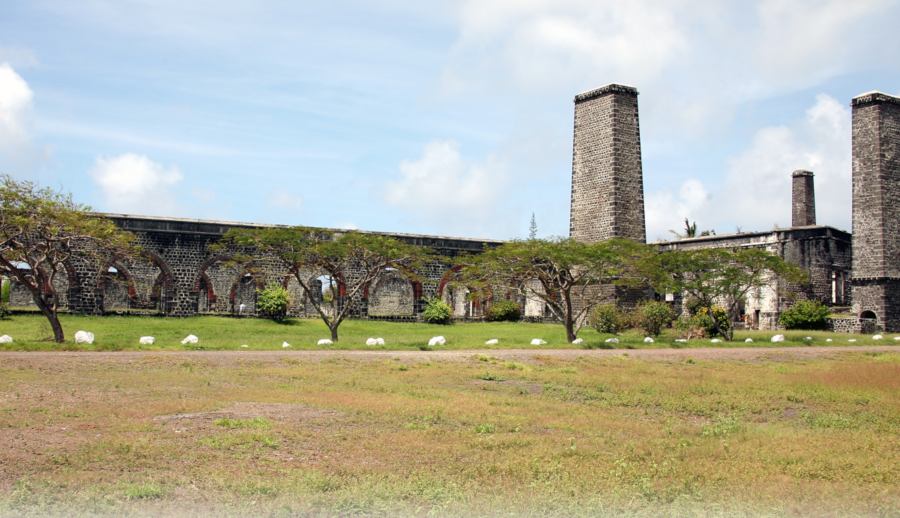 Vision
"To develop a sense of belonging by caring for the past and bequeathing it to the future"
Mission
"To identify, valorize, and promote the Republic of Mauritius' National Heritage"
During the past years, the National Heritage Fund (NHF) has undertaken conservation, rehabilitation and restoration works as it is important to preserve historic buildings and revive them. The preservation of heritage, and in particular architectural heritage, goes through several stages, starting with documentation, collection of enough data and information about each heritage, documentation by photos, architectural plans, tables, etc.